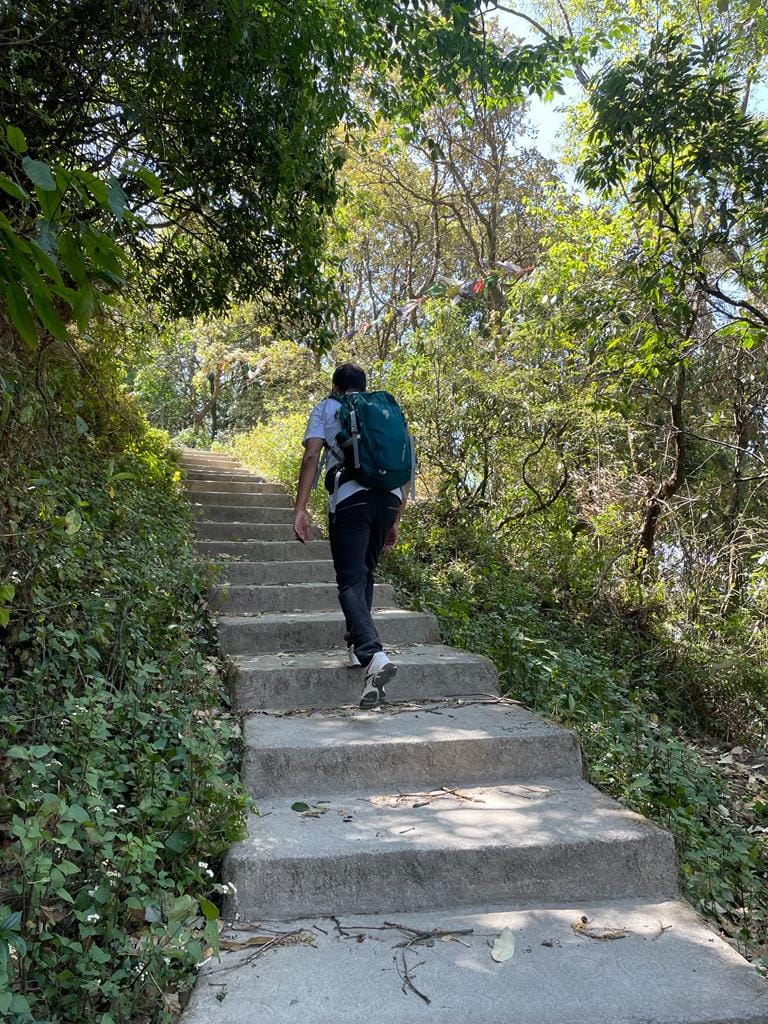 News
How to make travel enjoyable
20th September, 2023 - Posted By:
HOW TO MAKE TRAVEL ENJOYABLE
Travelling is a kind of Passion and in general it's a means of Knowledge and relaxation. People do have different approach to travel regarding hobbies and Profession. Some People do travelling just for fun and some others to achieve valuable information and knowledge to enhance their Career or sort of like research. Travelling helps People to discover new things and helps them to relax and enjoy. People go on travelling to spend their holidays so, they always seek for reliable services. There are different ways to make the travel enjoyable. People always Seek to acquire quality Services on reasonable Cost. Here, We Himalayan Abode always try to provide quality services on reasonable Price to meet our Customer satisfaction. We never Compromise on quality services. Customer satisfaction is our motto.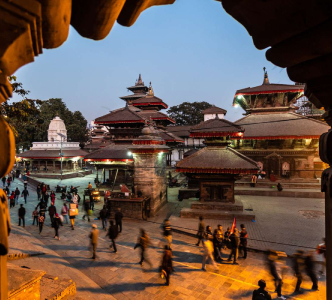 Related Articles