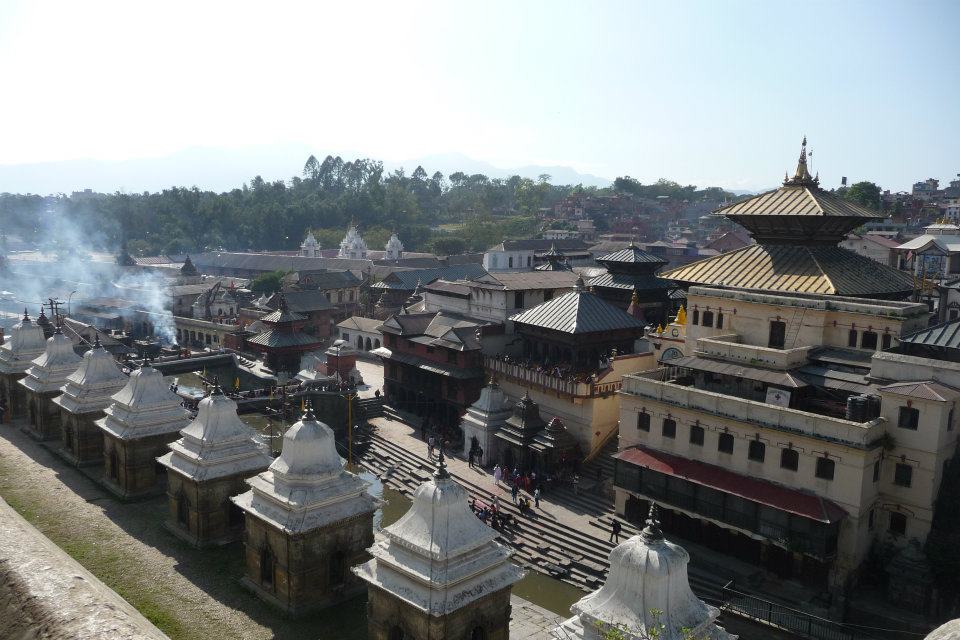 Overview
Kathmandu is the capital of Nepal which is located at the elevation of 1350m from sea level. It is the largest city of Nepal which is divided into three cities including Bhaktapur and Patan. Most of the Durbar Squares, old temples and monasteries are located in this valley and known as city of Temples. The city is mostly popular for temples including Swyambhunath, Bouddhanath and Pashupatinath. Swyambhunath and Bouddhanath are Buddhist temples where you can see the Buddhist religious activities along with Buddhist Monks. Likewise, Pashupatinath is the biggest Hindu temple which is located at the bank of Bagmati river which is a holy river. You can observe ritual activities of Hindu everyday in this temple and the strangest thing could be the crimination. Patan is popular for its wooden and metal crafts as well as fine arts and painting. It has its own Durbar square called Patan Durbar square. You can see several Hindu and Buddhist monuments built during the Malla dynasty from 15th to 18th century. Bhaktapur is the oldest city of Nepal and it is 15km far from Kathmandu. This city is famous for Bhaktapur Durbar square, the typical Newari houses, old Palace, temples and Newari culture. This city was formed by king Anand Dev in 889 A.D and ruled by Malla who built magnificent temples statues and golden gate.Kathmandu day tour starts at 8:00 AM from your hotel and it takes 7 hours full day tours in Kathmandu Valley like Kathmandu Durbar Square including Living Goddess Kumari's House, Swoyambhunath (Monkey Temple), Pashupatinath (Popular Hindu Pilgrimage site),Buddhanath,Patan Durbar square and Bhaktapur Durbar square(city of devotees)
All ground transportation
Tour guide
Entry fee for popular sites
Not satisfied with this itinerary?
Are you interested in planning a customized trip that suits you?
Reviews
I would happily recommend Himalayan Abode Travel to all my friends and colleagues, the team is very professional, friendly and helpful. Their organisation skills are great and they provided a great holiday. I will definitely use them again. Thanks to Nabin and Prabin.
Isabelle Collot

Isabelle Collot

United Kingdom

Do you want to Go, Find & Explore?