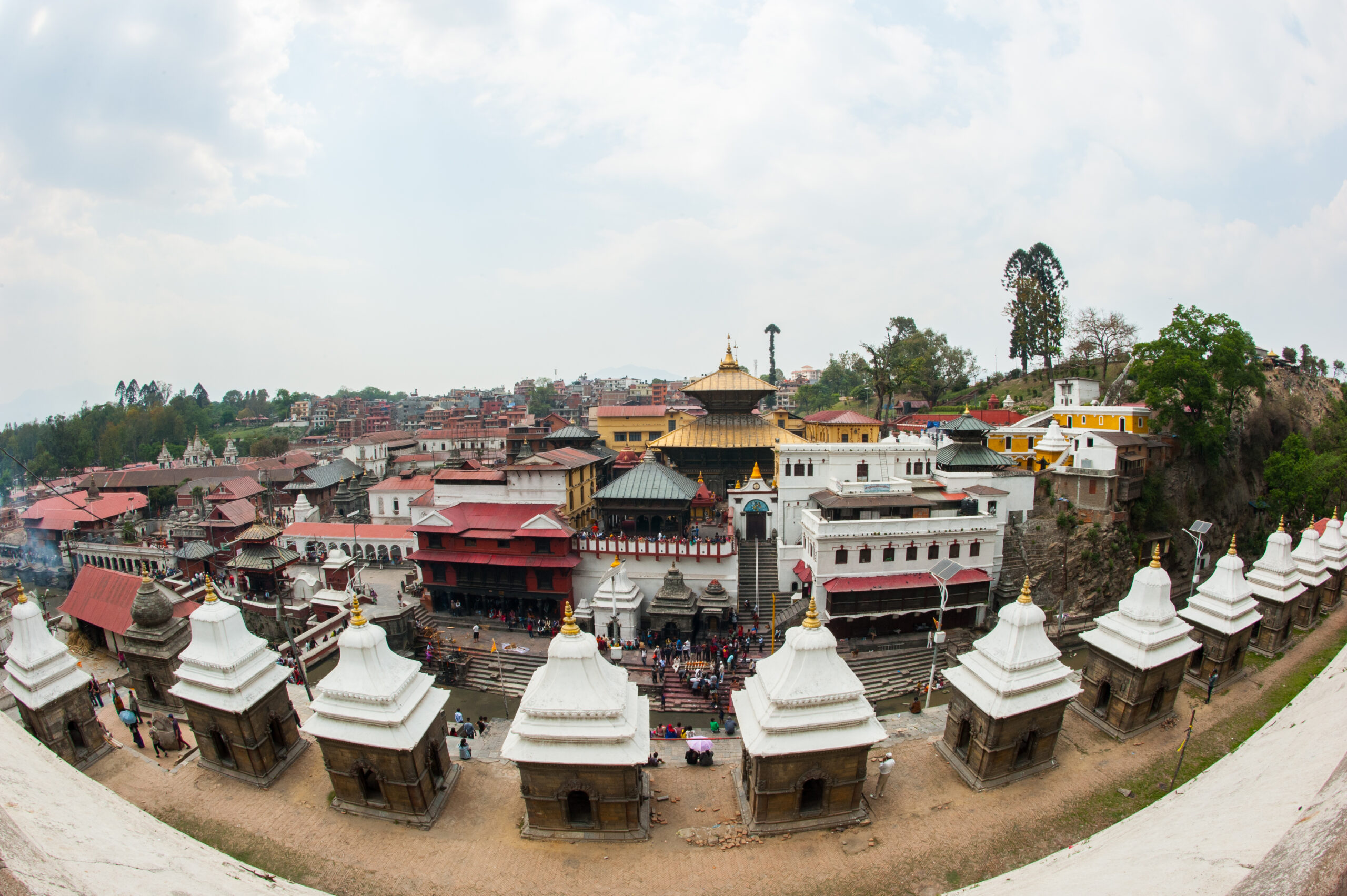 Overview
Nepal is a landlocked country in south Asia bordered by Tibet to the North and India to the south, east and west. Very few countries in the world can offer as many varieties of adventure tourism packages as Nepal. It is famous for Trekking, Hiking, camping, mountain biking, tour, jungle safari, rafting etc. Kathmandu is a capital city of Nepal, It posses several historical monuments, old palaces and palace squares, shrines and temples, ageless traditions and legends all make it a living museum that any visitor would cherish its vivid in his/her heart for ever. Tourism is the largest industry in Nepal and the largest source of foreign exchange and revenue. Nepal is listed as one of the places in the world to be visited once in a life therefore it has been said that, those who come to Nepal feel like seeing Nepal again and again.
Day 1 – Kathmandu
Arrive in the capital of Nepal, Kathmandu and transfer to the hotel.In the evening welcome dinner at a Nepalese restaurant, sampling the local cuisine.
Day 2  – Kathmandu
Optional mountain (Everest) flight. *this can also be taken on Day 13
Later in the morning, we commence our Nepal adventure with a walking tour of Kathmandu. Starting with the famous Durbar Square, we explore the medieval palaces, temples, marketplaces. There is even a chance to get a glimpse of the living Goddess, Kumari.
We also visit the Swayambhunath stupa, known as the 'Monkey Temple'. It's a short climb to the top of the complex, where temples, prayer flags and Spectacular views across Kathmandu await. On a clear day you can also see across to the stunning Himalayan Mountains. You may also like to join the pilgrims in turning prayer wheels, sending your wishes to the heavens.
In the afternoon, enjoy some free time. Explore more of Thamel, by checking out shops and stalls, or just sit back, relax and people watch from one of the many restaurants.
Day 3 – Kathmandu
After breakfast, we take a private van and visit the royal cities and World Heritage sites of Bhaktapur and Patan.
Bhaktapur and Patan are character filled cities, known for their rich architectural beauty. From ancient Buddhist and Hindu sites, to stunning courtyards and palaces, they are true visual treats!
We finish off the day with a visit to the Boddhanth, the largest Buddhist stupa in Nepal. We also visit a local monastery – a peaceful haven, hidden away from the hustle and bustle of the busy streets of Kathmandu.
For those who need clothing or equipment for the upcoming trek, we can purchase these items in the evening.
Day 4 – Chitwan
An early departure today as we say our goodbye for the moment to Kathmandu and board a private bus for the 7 hours drive to Chitwan National Park.
Making some stops along the way for photos and lunch, we arrive in Chitwan approximately 
2pm.
 We have some free time in Chitwan, before enjoying a Special dinner and performance Show. You may even like to join in with the dancing!
Day 5 – Chitwan/Pokhara
We wake up early in the morning and go exploring the jungle on elephant. With over 800 bird species, Chitwan is also home to the famous one horned rhinoceros, wild boar, Crocodiles, and with a little luck we may catch a glimpse for the elusive Bengali Tiger. We venture back to the hotel for breakfast.
After, we take a tourist bus to Pokhara. It's 6 hours journey and a fantastic way to see the beautiful countryside of Nepal. After arriving in Pokhara, there is free time. There is an optional tour to the World Peace Stupa or take a boat across the Pewa Lake.
Day 6 – Nayapul (1070m) – Tikhedhunga(1540m)
After breakfast it's  2 hours drive to the village of Naya Pul, the starting point of our 5-days trek.
rising steadily, We hike through terraced rice fields and villages. The area is home to the Gurung people, whose origins can be traced back to Tibet. We stay overnight in a beautiful Tea-House in the village of Tikhedhunga (1540m).
Trek distance: 7 km.  Elevation: 470 m. time: 3 hours.
Day 7 – Tikhedhunga (1540m) – Ghorepani (2750m)
It's a steady uphill climb today as we undertake the most challenging day of the trek. We have no fewer than 3767 steps to conquer! In the early afternoon we arrive at our destination, Ghorepani (2750m).  From Ghorepani, we can see some peaks of the Annapurna range, including Dhaulagiri (8167m)
Trek distance: 10 km.  Elevation: 1210 m. Trek time: 6-7 hours.
Day 8 – Ghorepani (2750m) -Tadapani  (2710m)
For those who wish, there is an optional hike up to Poon Hill (3210m) to see the sunrise across the Annapurna range.
After breakfast, another challenging day awaits. We depart from Ghorepani and trek through the beautiful jungle, before undertaking another steady climb up to the village of Tadapani (2710m) (B,L,D)
Trek distance: 8 km. Trek time: 5 hours
Day 9 – Tadapani (2710m) – Ghandruk (1940m)
Today's trek will take us through rhododendron forests, down to the village of Ghandruk (1940m). Home to the Annapurna Conservation Area Project, Ghandruk offers more fantastic panoramic views of the mountains, including Machhapuchhre or the Fish Tail which stands at 6993m.
Trek distance: 8 km.  Elevation: 860 meter, Trek time: 5 hours
Day 10 – Ghandruk (1940m) – Naya Pul/Pokhara
It's our final trek day today. As we descend from Ghandruk, we pass through villages before crossing a suspension bridge that crosses the Modi Khola river. After arriving back at Naya Pul (1070m), we then take a bus to Pokhara, where we can settle in and rest after our trekking adventure.
At night, we head out to dinner and celebrate our feast.
Trek distance:10 km  Elevation: 870m  Trek time: 4 hours
Day 11 – Pokhara
Today is a free day. After enjoying breakfast by the lake, there are many things to do and see in Pokhara. For the more adventurous, there is Paragliding, or you can simply wander the streets, shop or relax some more!
Day 12 – Kathmandu
We have some more free time in the morning, before saying goodbye to Pokhara. It is only a short flight back to Kathmandu, and once back in the capital, there is more free time for some last minute shopping!
We enjoy a farewell dinner tonight.
[
Not satisfied with this itinerary?
Are you interested in planning a customized trip that suits you?

Do you want to Go, Find & Explore?